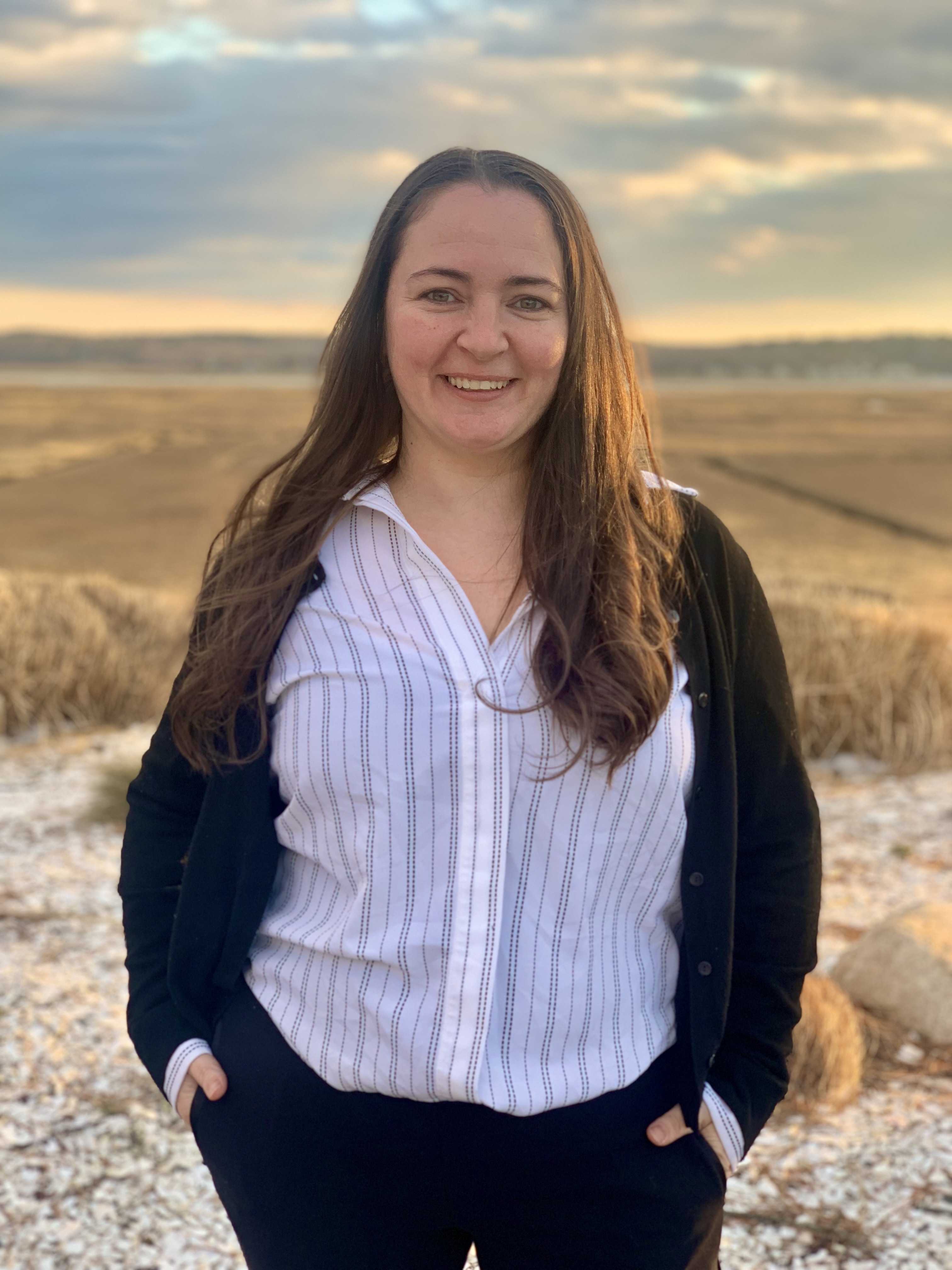 Event Manager & Coordinator

Meet our Event Manager & Coordinator, Caitlin Leary!

Caitlin will be the one stop answer to all of your questions, concerns and needs regarding events held at the Scituate Country Club. If you are interested in having your event with us, please contact Caitlin at
[email protected]
Weddings Are Especially Important To Us.
We strive to create the most incredible experience for our guests and make sure that happens through highly experienced specialists ready to make any dream a reality. If you're looking for a truly romantic setting to celebrate the best day of your life, look no further than the Scituate Country Club.
Service With a Smile
Award winning cuisine and sights you have to see to believe. Surprise your guests with a wedding that will be as unforgettable as the views! Scituate Country Club has received numerous awards in the past.
Billy Costa's TV Diner Television Show:
Gold Plate Award
South Shore Silver Award:
Best Place for a Wedding
Cape Code Life